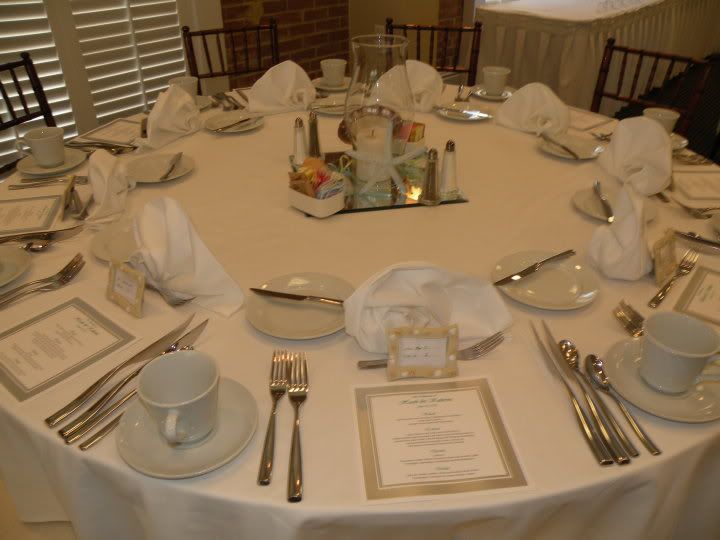 Occasions Your Way is the brain child and dream of two sisters.  Amidst the excitement surrounding my nephew's decision to tie the knot and the many disappointing experiences with wedding professionals, my sister and I decided to take the responsibility to organize and execute an exquisite and memorable wedding for the couple.
We met that night with pen and paper and so, sitting between frappacinos, ribbons and textured paper we detailed what most describe as the most beautiful wedding anyone could have dreamed of.  This was the humble beginning of our dream that has become our passion.
Everything we do is done with elegance and beauty that ensures that each client is able to realize their dream.
Occasions Your Way will take the hectic planning from you and deliver your dream event. We pay attention to the tiniest detail and nothing is insignificant...we honor your dream and imagination. It is our job to make it real and create your fantasy.
We work with the same vendors so we know of their skill and professionalism. To ensure our integrity, we will not accept any referral fees from recommended vendors.